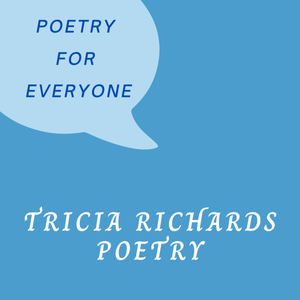 The words to this poem came to me, as I sat beside a friend in intensive care, on his last night on this planet. May they bring some comfort to all those who mourn.
Pilgrim lay your burden down 
Cast off your heavy cloak 
And shed those worn out shoes 
Leave your map and compass here 
The path ahead is straight and sure 
Your journeys end in sight. 
The weight of daily life is done 
The clock has stopped ...time is spent 
As life's light fades 
A new dawn breaks for you. 
Pilgrim leave your burdens here 
Then raise your eyes and see 
A view to captivate your heart 
Hear song that sets you free. 
At last your Fathers voice so clear 
All yearnings cease an end to fear 
No backward glance, no cause for doubt 
Your welcome home assured 
The great pursuit is over now 
Complete and whole you rest . 
But we remain, we mourn 
We grieve at your unending absence from our lives 
And for now, death has a sting 
But we embrace our God 
And He embraces us 
The gift of memories 
A treasure as we sojourn here. 
We celebrate life 
We cry at our loss 
Yet choose to trust in God 
And His unfailing love.