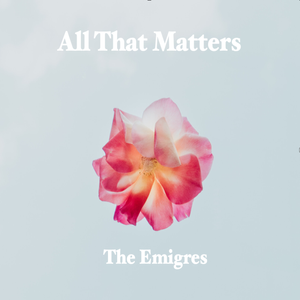 We are really delighted to present this smoochy love song, for all true romantics. We would suggest it is best enjoyed while you and the one you love, are curled up in each others arms. Perhaps enjoying a lovely bottle of wine in front of a roaring log fire. 
We have sung it at a wedding, so feel free to use it at any event where love is being celebrated. 
Download includes: MP3 plus Lyric and Artwork Poster.
CLICK ON THE IMAGE TO PLAY